#Education in a wide range of Art and Crafts
#Commissions available at affordable prices
| | |
| --- | --- |
| Posted on March 16, 2017 at 2:54 AM | |
Well Hello Out there !!!! long time since I blogged. So what have i been up to for all this time. I have been very busy. I have joined a networking group which is brilliant ,I have met some amazing people all with a passion for their businesses. there is a Plumber,builder ,Photographer, architect,accountant,sports therapist,mechanic god and so many more quality companies.one of them being a charity helping individuals to live independently. they are called Ruils and are based in Teddington, a
fantastic charity. well I now run an art and craft workshop for them in the Whitton Community Centre every week with another starting in April in Barnes. I love it, its a great atmosphere and such lovely students of all levels and abilities.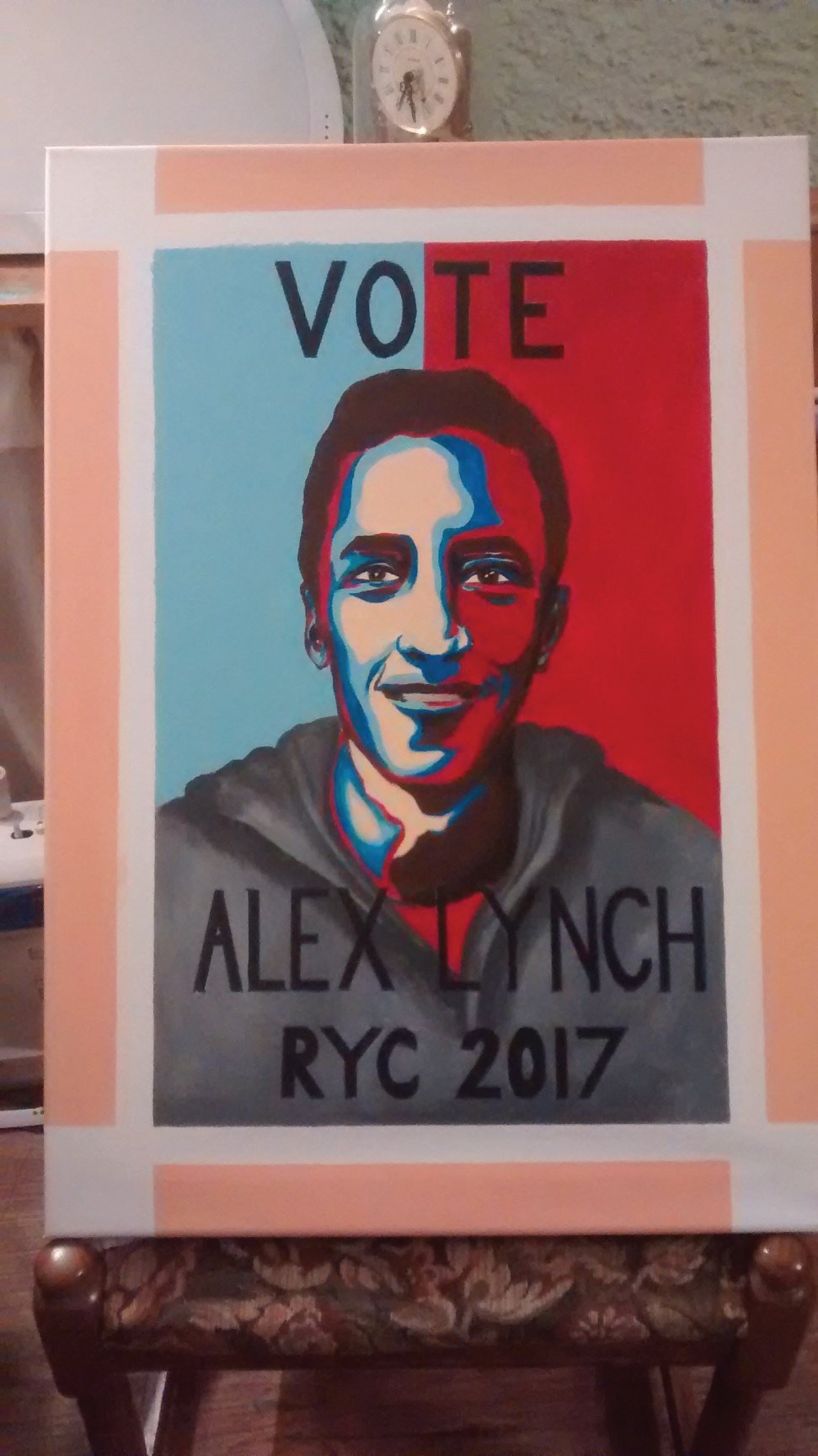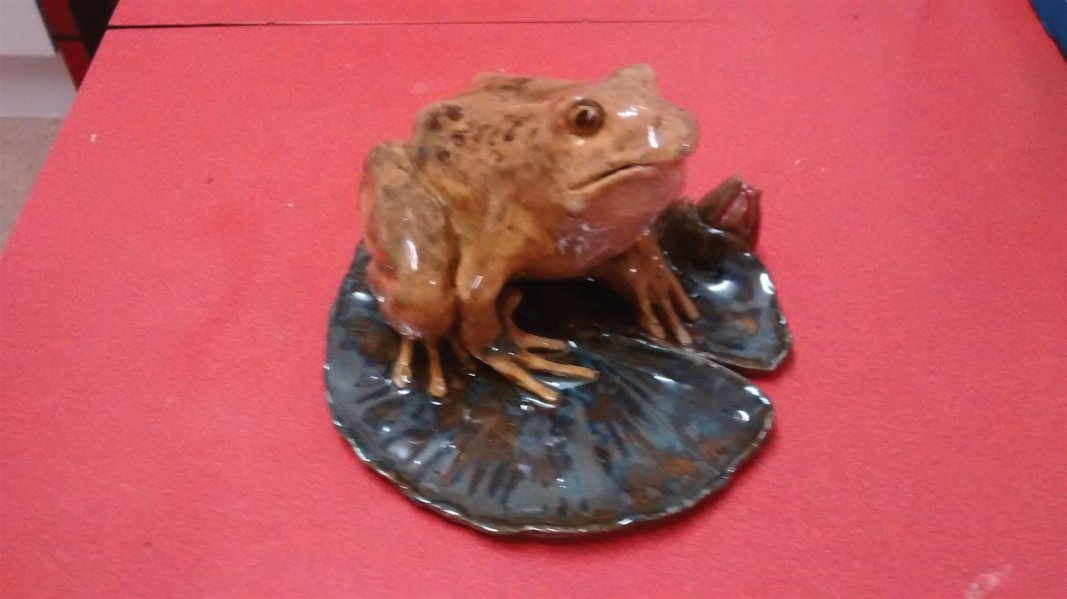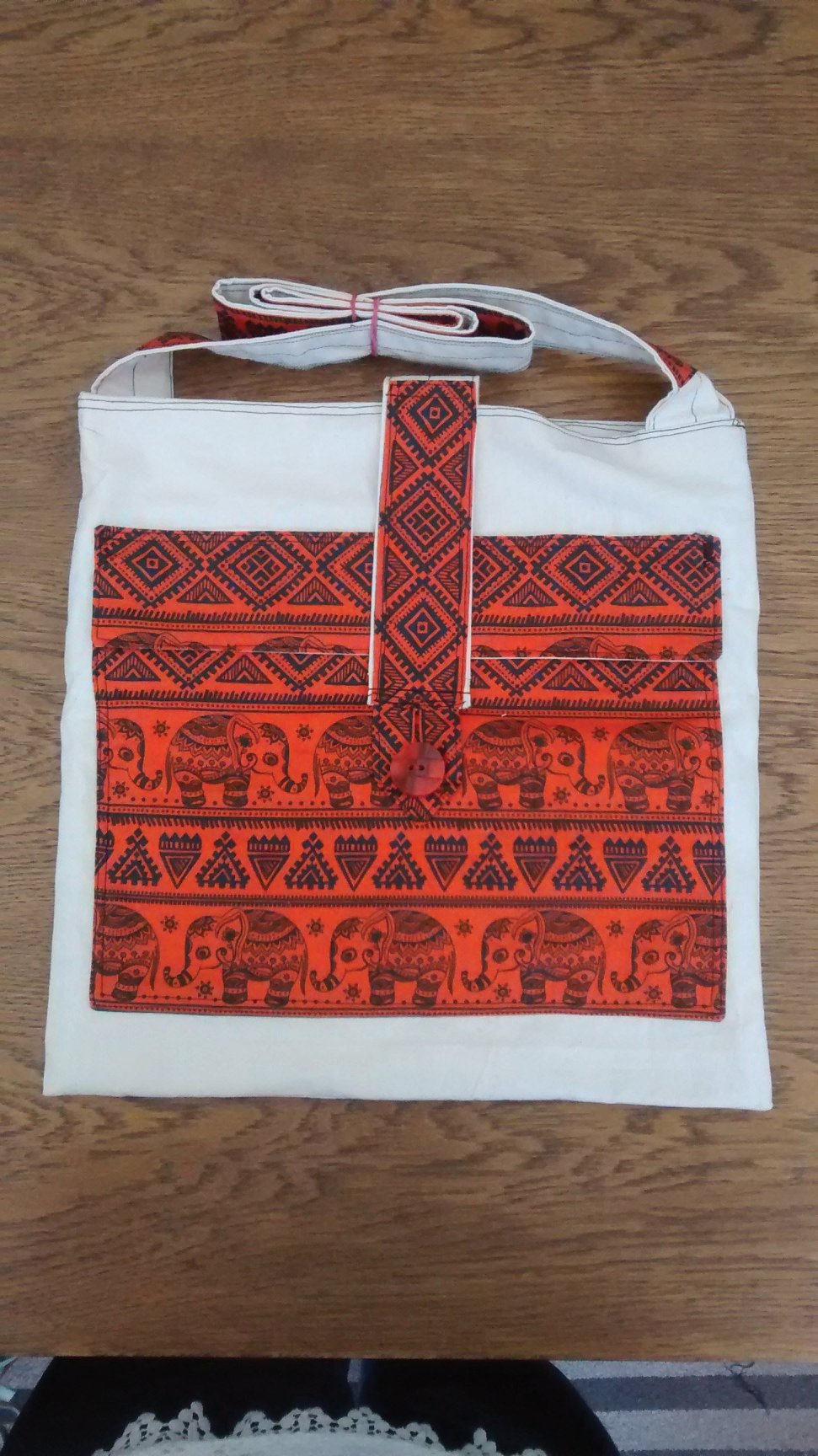 I have also been doing some commissions some of which are .... mugs for ushers at a wedding,a life size frog,  
a ceramic portrait of a pet dog, 6 porcelain soup bowls, mini tea mugs that travelled all the way to India, Roman lamps for a villa on the IOW, handmade personalised bags,personalised Christmas cards, door plaques,campaign poster many more.....

My own workshops at the community centre have been rather slow in January and Feb but are now starting to pick up again The Saturday especially. i am still doing my private tuition for degree, college and home schooled students.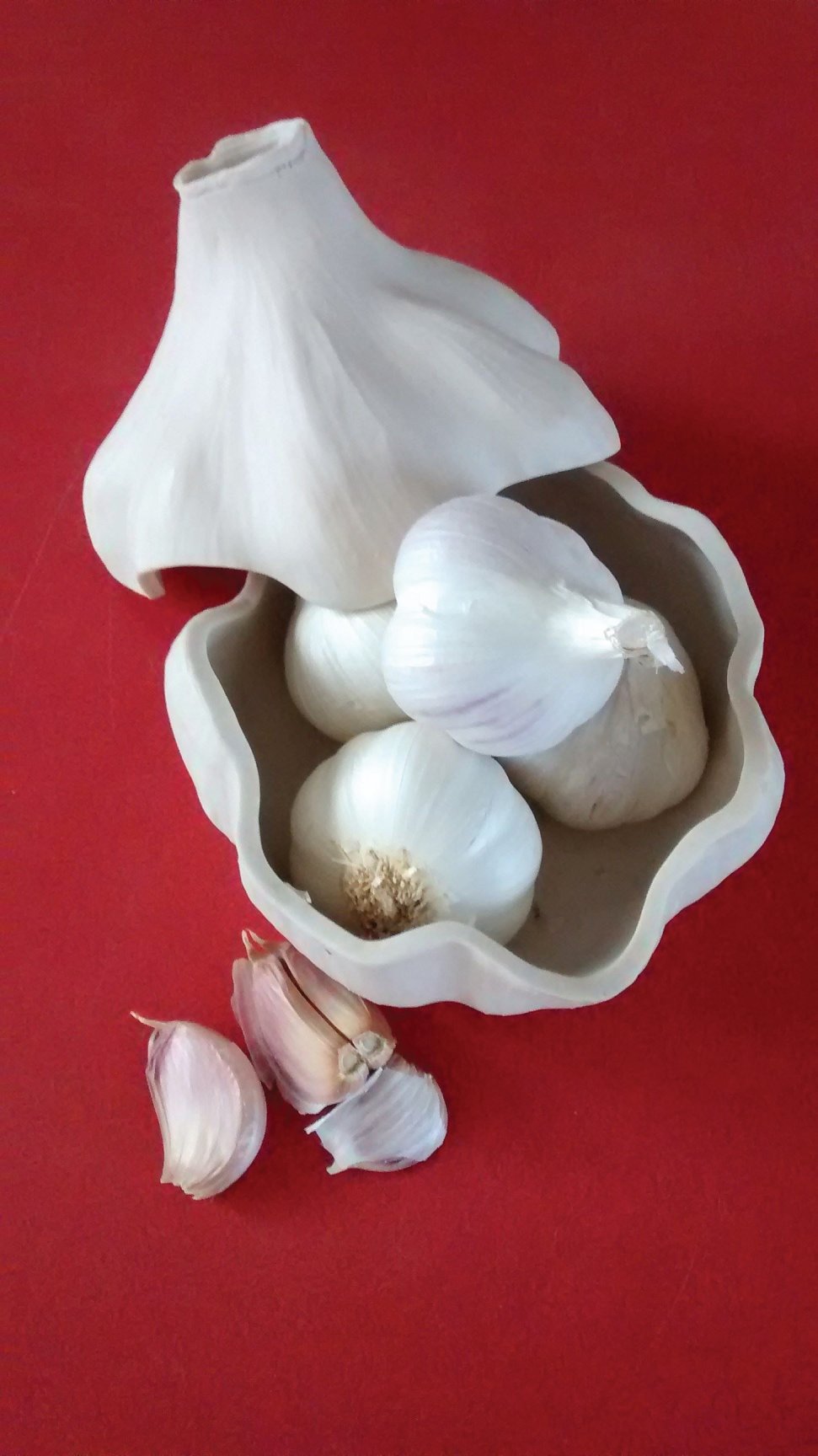 So all in all not much time for any thing else, I have though joined slimming world and having massage to try and  lose some weight and it is working be it slowly.lost 1.5 stone so far ...just another 6 to go????????
well I am tired enough to go back to bed for an hour or two as I started this again at the crack of Dawn because i couldn't sleep ....tooooo much going around the brain sparking off all those neurons.
so bye for now promise I will write more often.. and will update the website with more pics of students and my masterpieces .
Categories: Monthly News Letter
/